Highlights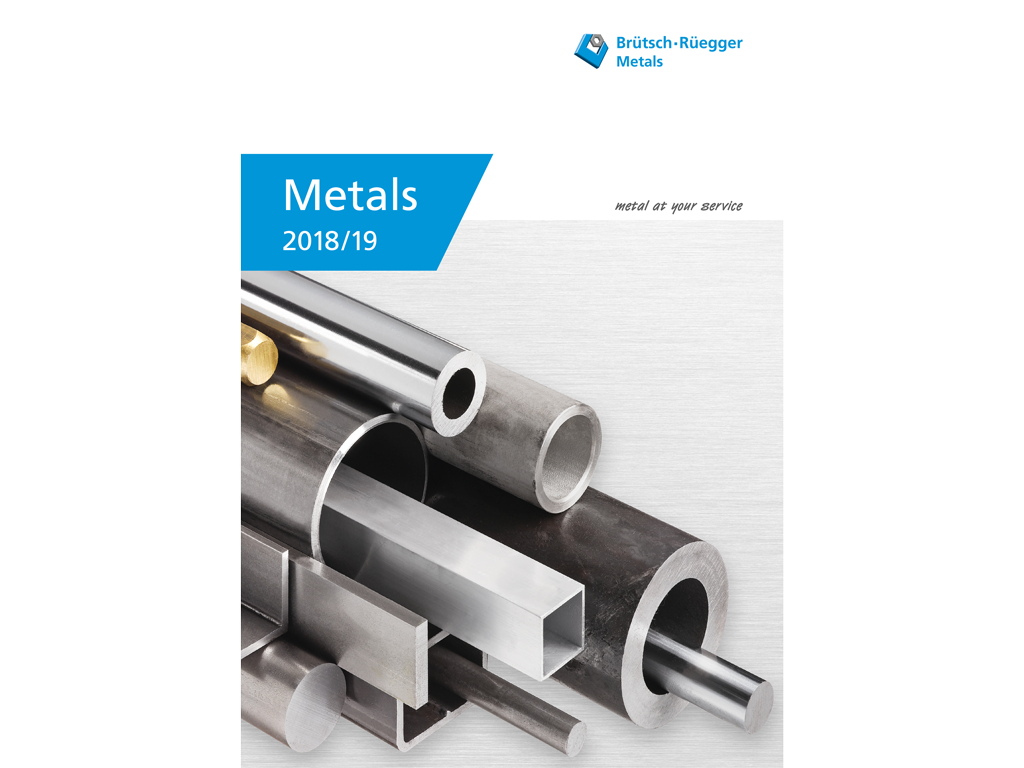 Catalog 2018/19
The Brütsch/Rüegger Metals complete catalogue - bundled competence in 370 pages
Online flip catalogue (by Paper2Web)
Formulare
Retoure von blauen Brütsch/Rüegger Metals Plastikboxen
The blue Brütsch/Rüegger Metals packaging boxes can be returned to us in palletized lots of 16 pieces.
Please use the documents listed below. Upon receipt of your return delivery, we will issue you with a credit note for Fr. 6.00 per item.
Auftrag: Boxenretoure
Transportauftrag und Lieferpapier für BRR-Kunststoffboxen
Container identification plastic boxes
Container identification for return of plastic boxes
E-Invoicing
Reduce your process costs and protect the environment
Brütsch/Rüegger Metals offers you to send invoices as PDF files, which reduces your process costs and helps to protect the environment.
Please let us know if you would like us to do this using the application form below.
Antragsformular für eRechnung als PDF per eMail
Brütsch/Rüegger Metals bietet Ihnen die Möglichkeit, den Rechnungseingang in papierloser Form abzuwickeln.
General Terms and Conditions and Certificates
Allgemeine Geschäftsbedingungen
Certificate ISO 9001:2015
Normative base: Quality Management System Scope(s): 17, 29 Validity: 04.04.2021
Certificate IQNet, ISO 9001:2015
Normative base: Quality Management System Scope(s): 17, 29 Validity: 04.04.2021
Zulassung für Umstempelung
Swiss TS Tecnical Services AG, Druckgeräte & Apparatebau Zulassung Nr.: COS.PQ. 5400156, Gültig bis: 10.08.2019 gemäss Druckgeräterichtlinie 2014/68/EU Anhang I, Absatz 3.1.5 und Verordnung über die Sicherheit von Druckgeräten SR 930.114