Update
Our "Update" informs you regularly about topics around Brütsch/Rüegger Metals and the industry.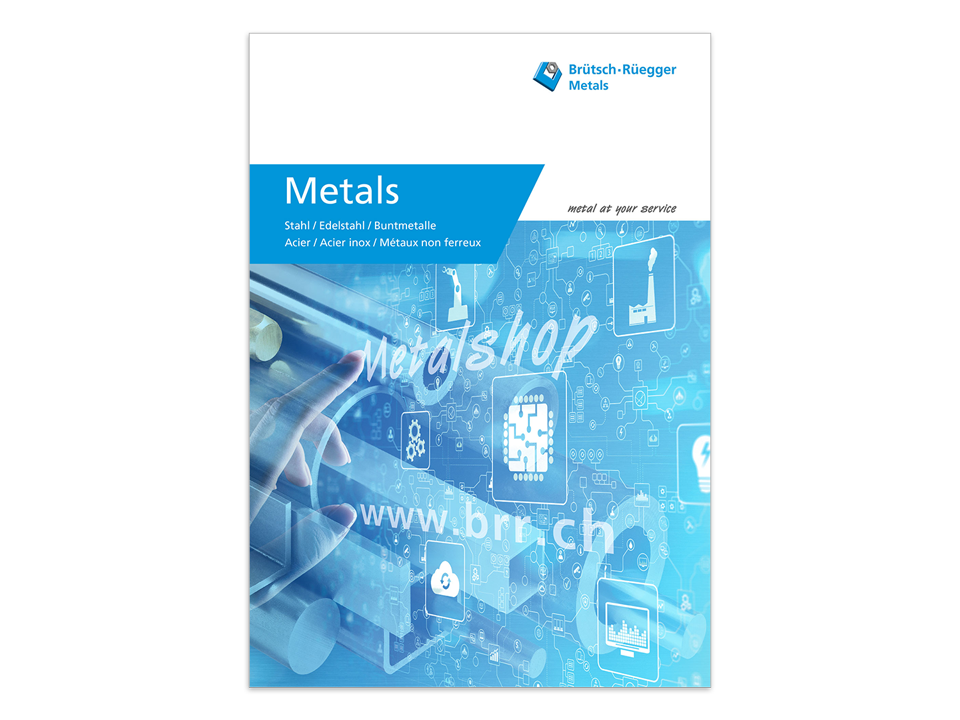 Catalogs
The Brütsch/Rüegger Metals complete catalogue - bundled competence in 370 pages
Continue to our leaf catalogue of paper2web, click here
Brochures
Additional information on material properties, processes, measurements, etc. can be found in our brochures or technical series.
Data sheets
Detailed properties of our products can be found in the data sheets.