Your partner around metal
Our performance is based on the requirements and trust of our customers, a partnership with suppliers and the appreciation of our motivated employees.
Flexibility, dynamism, motivation, precision and innovative ability form the most important cornerstones of Brütsch/Rüegger Metals, alongside customer orientation, maximum product availability and above-average product and service quality.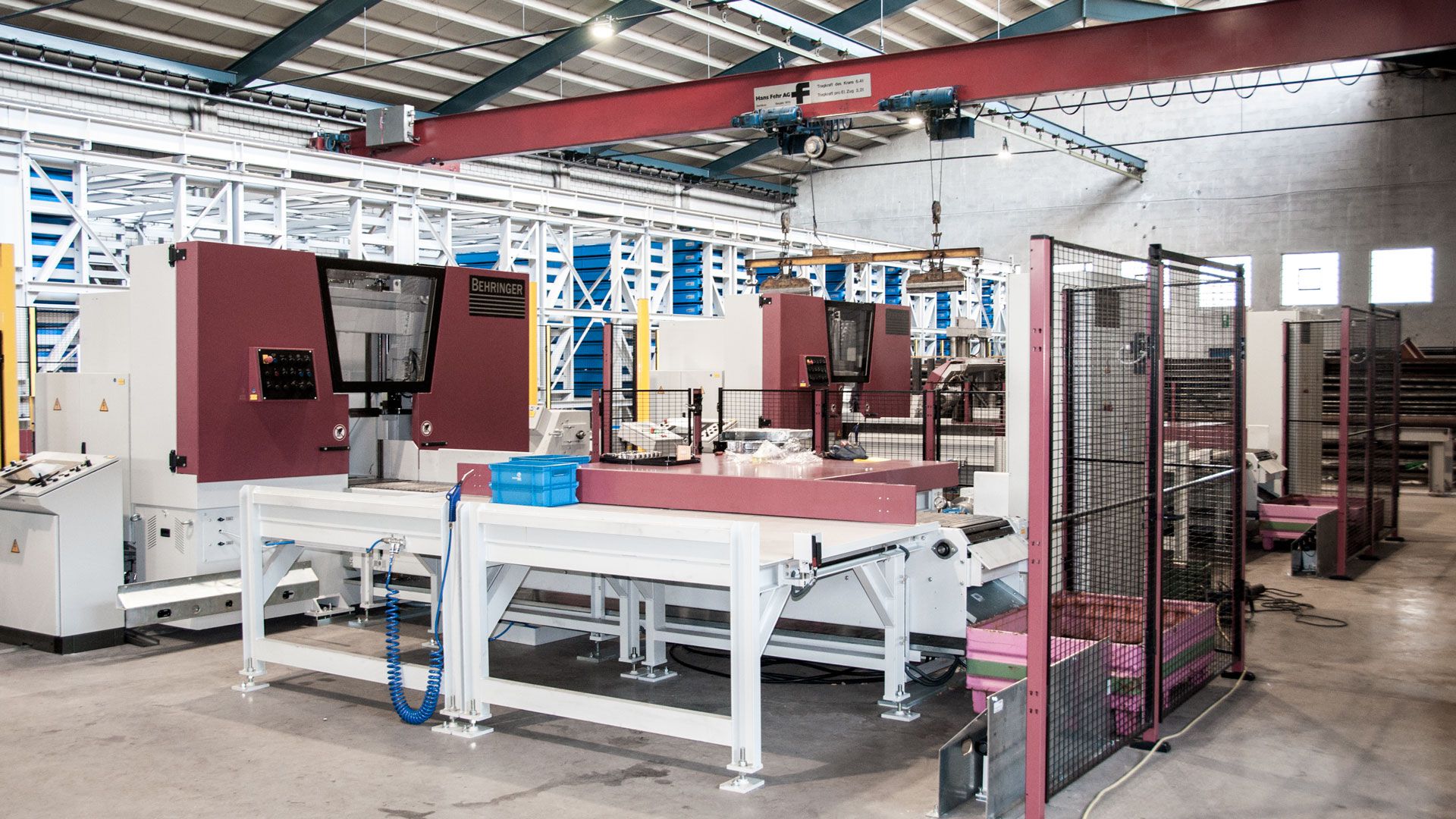 Quality and Innovation
Brütsch/Rüegger Metals is your full-range supplier of long products for precision steel tubes, thick wall tubes, bar steel, bright steel, stainless steel, tool steel, cylinder tubes / piston rods / piston tubes, bimetal, grinded shafts, shaped tubes, hollow sections, welded tubes, Hardox® tubes, Non-ferrous metal and stainless steel.
Numerous services in the pre-processing and prefabrication sector as well as an efficient logistics concept make us a strategic partner in your value chain.
Our long tradition
As a family-owned company in its fourth generation, we pursue a sustainable and long-term corporate policy by tradition and actively meet the challenges of globalization with a pronounced innovative strength.
Since 1877, trust, honesty, mutual esteem and respectful dealings have characterized our cooperation with employees and our business relationships with customers and suppliers.
Integrity, social awareness and a responsible ethical, moral and ecological attitude are the foundation of our relationships with all stakeholders and are more important to us than short-term success.
Chronicle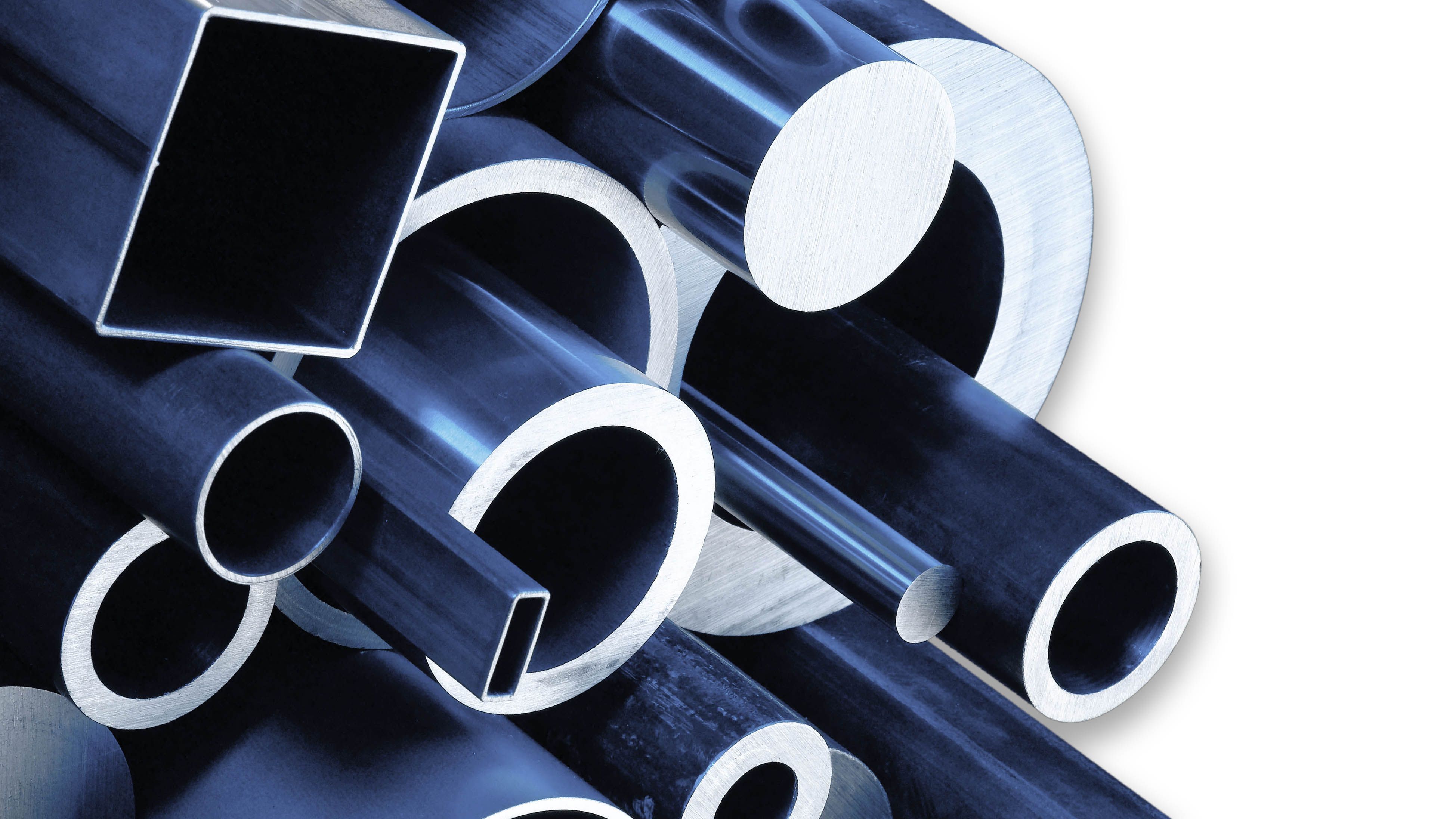 Traditional foundation
Market leadership in the product groups: 
Seamless precision and thick wall tubes
Piston rods and cylinder and piston tubes
2007
Introduction of our «Components» process ,
versatile value based on our material competence
2009
Whether hot rolled, drawn or peeled, bar- and bright steel in all its variations:
Round
Flat, Ready Flat, square and haxagon
U - / T - Profiles
Angles
Coulisses
2011
Quality round steel or special structural steel in various grades:
Fine-grained structural steels
Alloyed quenched and tempered steels
Case-hardening steels
Nitriding steels
Rolling bearing steels
Structural steels
Pressure vessel steels
2012
Flame cut parts
Economical production of metal blanks
2013
Individual special profiles according to your requirements
2014
Tool steel
Tool steel
Cold-work steels
Hot-work steels
Plastic mould steels
High-speed steels
2015
Hardened/ground shafts in combination with BIMETALL plain bearing tubes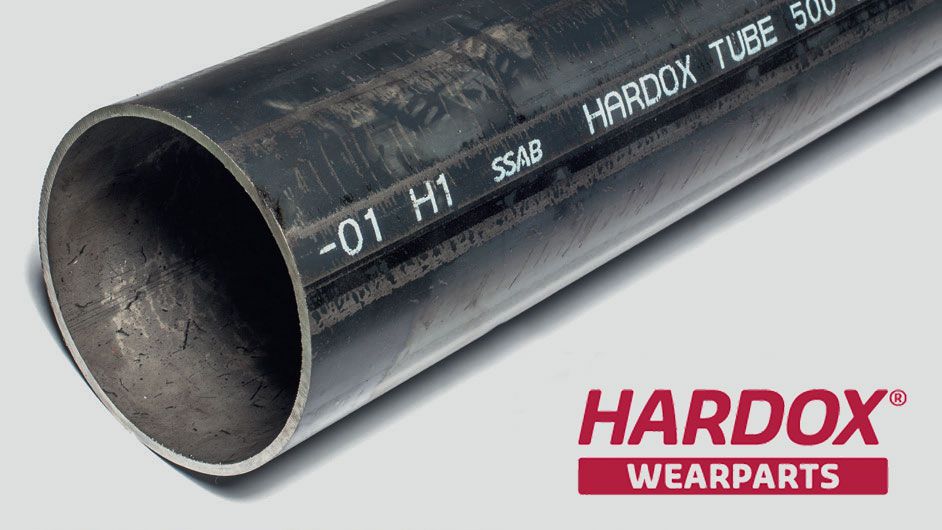 2017
Quality Management according to ISO 9001-2015 - Through constant optimization of our processes, we were able to successfully pass the recertification according to the new standard.
2018
As an industry pioneer for shop solutions in the steel and metal trade, we are once again setting new standards with the launch of the progressive Metalshop. The completely renewed platform offers numerous new functions:
Product finder with filter functions
Extended final dimension calculator
extended article configuration
2019
expansion of product range
stainless steel
Aluminium
brass
2020
Exclusive distribution partnership with Kugler Bimetal SA
Knowing our strengths, Kugler has chosen us as their exclusive distribution partner for bimetal tubes. These can now be purchased directly from our warehouse.
2021
In line with our motto metals at your service, the procurement process has been further simplified for our customers. The metalshop now offers the following functions:
Order management / open positions
Offer management
Account statement
Already ordered articles
Product comparison and watch list
Display of storage lenght